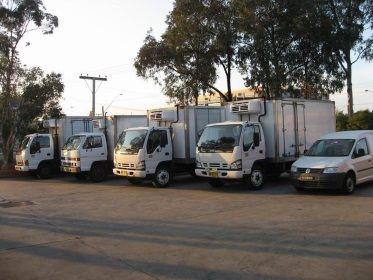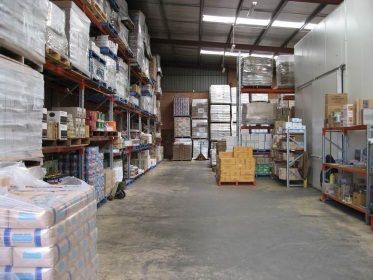 Welcome to Metropol Foods!
Metropol Foods started business in the early 1980's as a one man cheese run. It has developed over time to be a food service business specializing in pizzerias in the Greater Sydney area.
Our modern warehouse is located at Wetherill Park in Sydney's west with a fleet of modern refrigerated trucks and vans, delivering Sydney wide.
Metropol Foods is a major distributor for Fonterra Brands (Perfect Mozzarella, Western Star butter etc), Saputo (Devondale Mozzarella and Pizza cheese), Don KR Castlemaine Smallgoods, Primo Smallgoods, Italia Smallgoods,Manildra Flour, and Sandhurst Fine Foods amongst other reputable companies.
The cornerstones of this business are service, quality and price.We nurture long term mutually beneficial relationships with our customers and our suppliers, rather than short term hit and miss, "let's hope it will be alright" way of operating.
Metropol Foods is a proud member of Countrywide Food Service Distributors.
NSW Food Authority Licence No. 23849
HACCP Certificate FSAU15-8954